M
I

K

E

T

A

Y

L

O

R
Design,
Marketing,
Development
Hello World,
I'm Mike, a Web Designer living in beautiful Vancouver, British Columbia.
In addition to coding layouts and interactions, I also have a diploma in Marketing Management with a focus on Entrepreneurship. As you can imagine, this gives me some deep insights into business and consumer motivations.
While capable of performing a variety of tasks, from strategic planning all the way to backend development, I have a passion for User Experience Research and Design.
If this sounds useful for your business, please don't hesitate to...
Drop Me A Line!

2 Articles
+ 1 Month
=
> 10,000 Views
> 4,000 Reads
> 1,000 Claps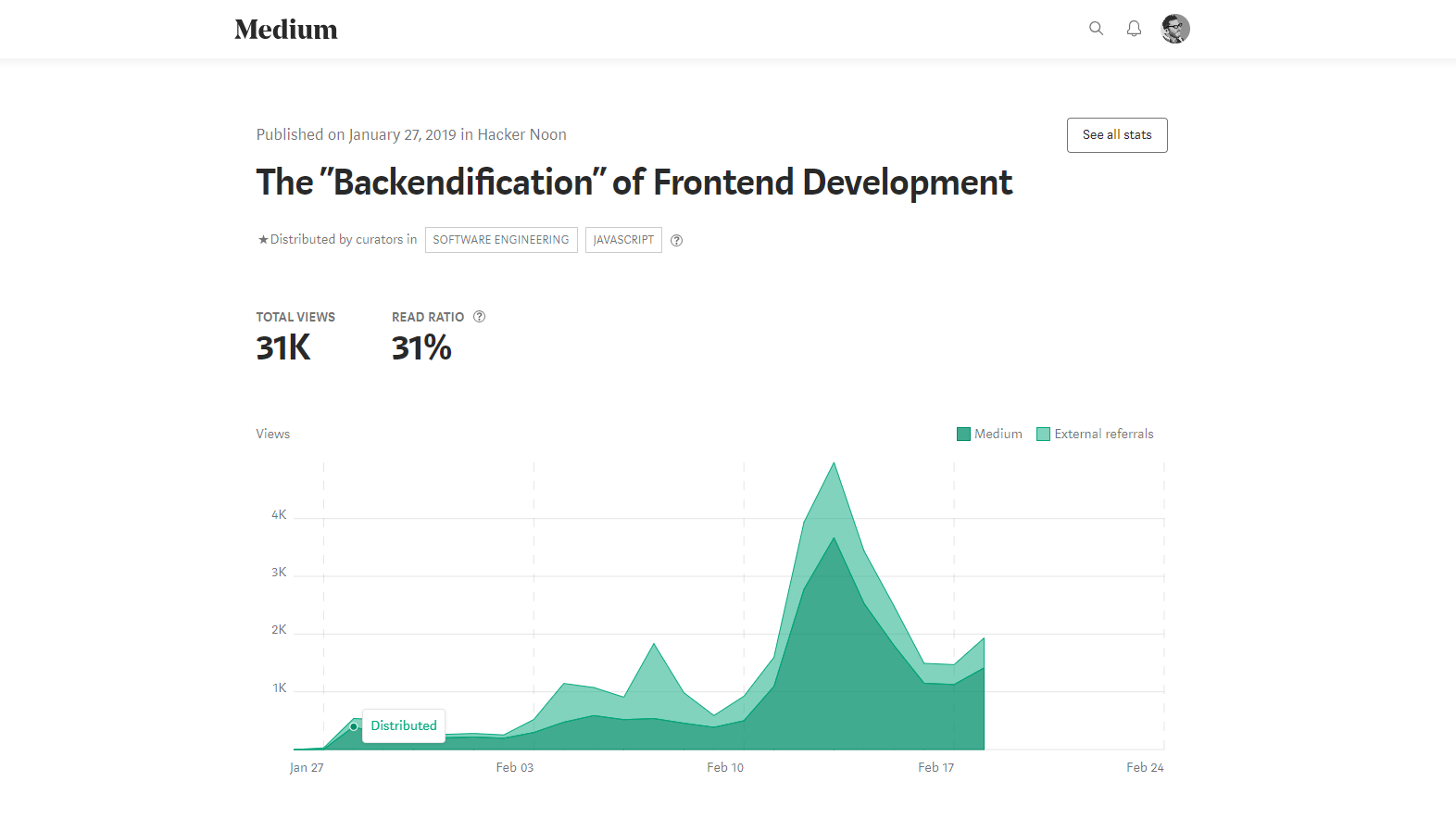 Coming Soon...
"A Vue into the Future"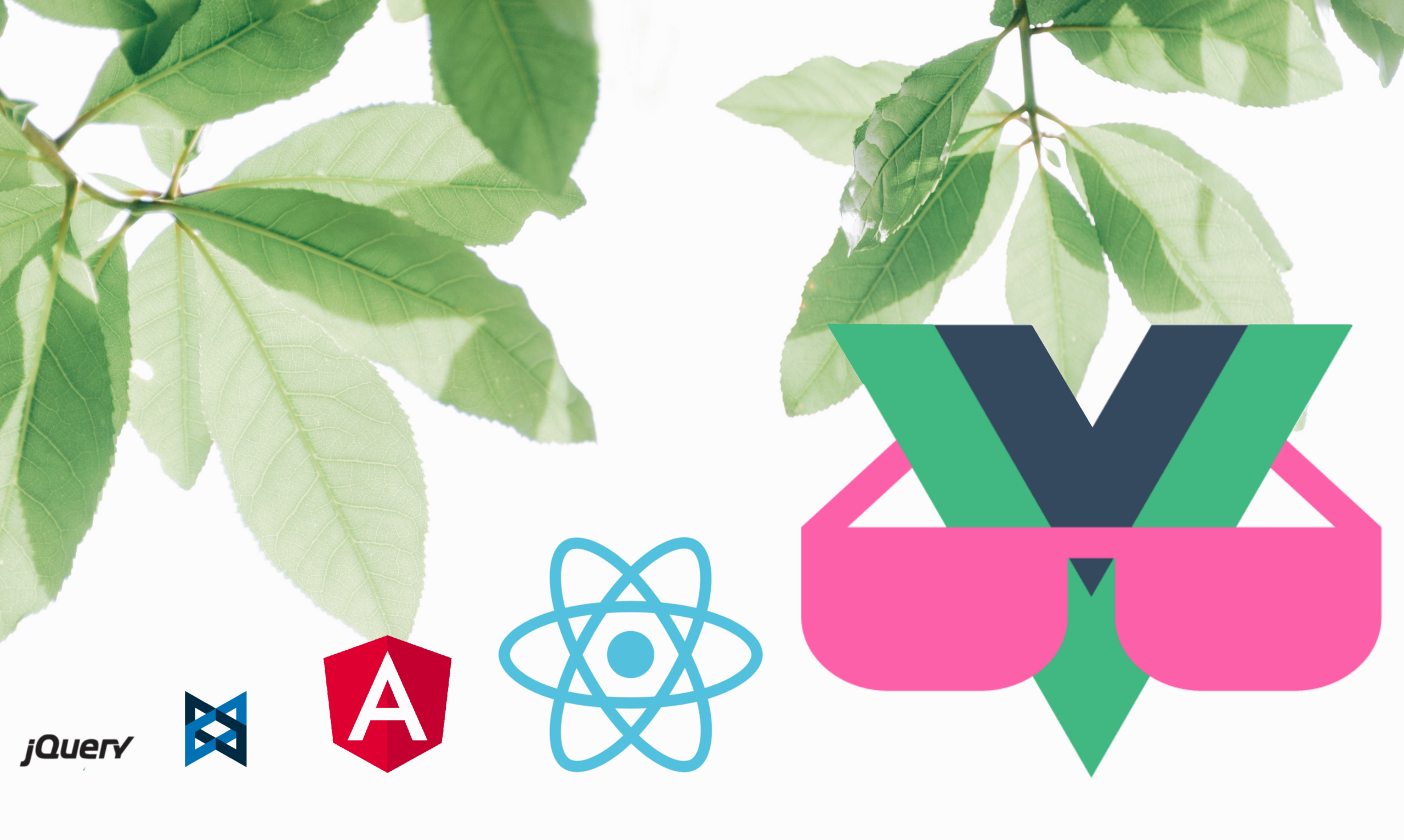 Win-Win Experiences
An Exceptional User Experience Creates Better Outcomes
Research Driven
Test assumptions before you commit
Intuitive Hierarchies
Don't leave users guessing where to go next
Meaningful Content
Deliver messaging targeted for your audience
Conversion Optimized
Help guide your users towards their goals
Technical Awareness
Explore the edges of technology
Web Accessibility
Accessible websites benefit all users
Reduced Frustration
User frustration equals user drop-off
Inspired Design
Give users a sense of delight
5+ Years
Web Development Experience
"The tools we choose affect our careers."
-Jose J. Perez Aguinaga
Say Hello!
If you feel I can help,
don't hesitate to reach out.
Mike was a valued member of our developer team in the Education Support and Innovation group at the British Columbia Institute of Technology (BCIT). He was the go-to guy for gnarly problems inviting a solution that required sophisticated coding skills along with some creative space to try out a few strategies. There are not enough "Mike's" around, so if you can snag him, you win.
Mike was always a ray of sunshine at the HiVE. His big personality, willingness to roll up his sleeves and tackle any problem (either mechanical or philosophical) made him a big part of the community at HiVE Vancouver when I was there. Always grateful that he kept coming back and giving us his energy. First guy to volunteer for everything and always quick with a smile. Wonderful human being. Can't wait to see what he does next.
I've had the privilege of working with Mike in BCIT's Learning and Teaching Centre for the better part of four years, both as a colleague in Educational Technology Services and as a supervisor in Course Production. Mike has been a valuable contributor to our organization, and I have no hesitation recommending his work ethic, keenly analytical perspective, and very capable technical skill set.
Mike was my mentor while he was working at BCIT. He has an easy-going personality and a unique perspective on how to solve a problem. He gave me many constructive criticisms and immediate feedback on all of my work, which helped me a lot to improve my skills. Also if you want someone who is pixel perfect then he is the person that you are looking for. One time he saw a 0.2 seconds difference between an animation that I made. It was unbelievable.
Mike demonstrated some positive qualities that you can easily detect and measure for-- a good head on his shoulders, engineering skills, and strong logical reasoning-- as well as some you can't measure as easily for, like his dedication to teamwork and unabating work ethic.
I met Mike at the BCIT Technical Web Designer program. He was a top-tier student for the SEO, Social Media and Web Analytics classes I taught. Mike delivered creative solutions for the assignments, often challenging himself to go beyond what was asked. Furthermore, his technical and creative prowess were evident in the online portfolio he was building. With his robust skill set and unique approach, Mike would be an asset for any forward-thinking organization.